Thursday 28 January 2016
February Magazine
Your February magazine will be coming soon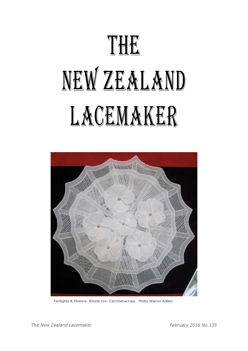 Watch out for your subs renewal form and all the AGM information
Saturday 14 November 2015
November magazine out now
Your November magazine should be in your mail boxes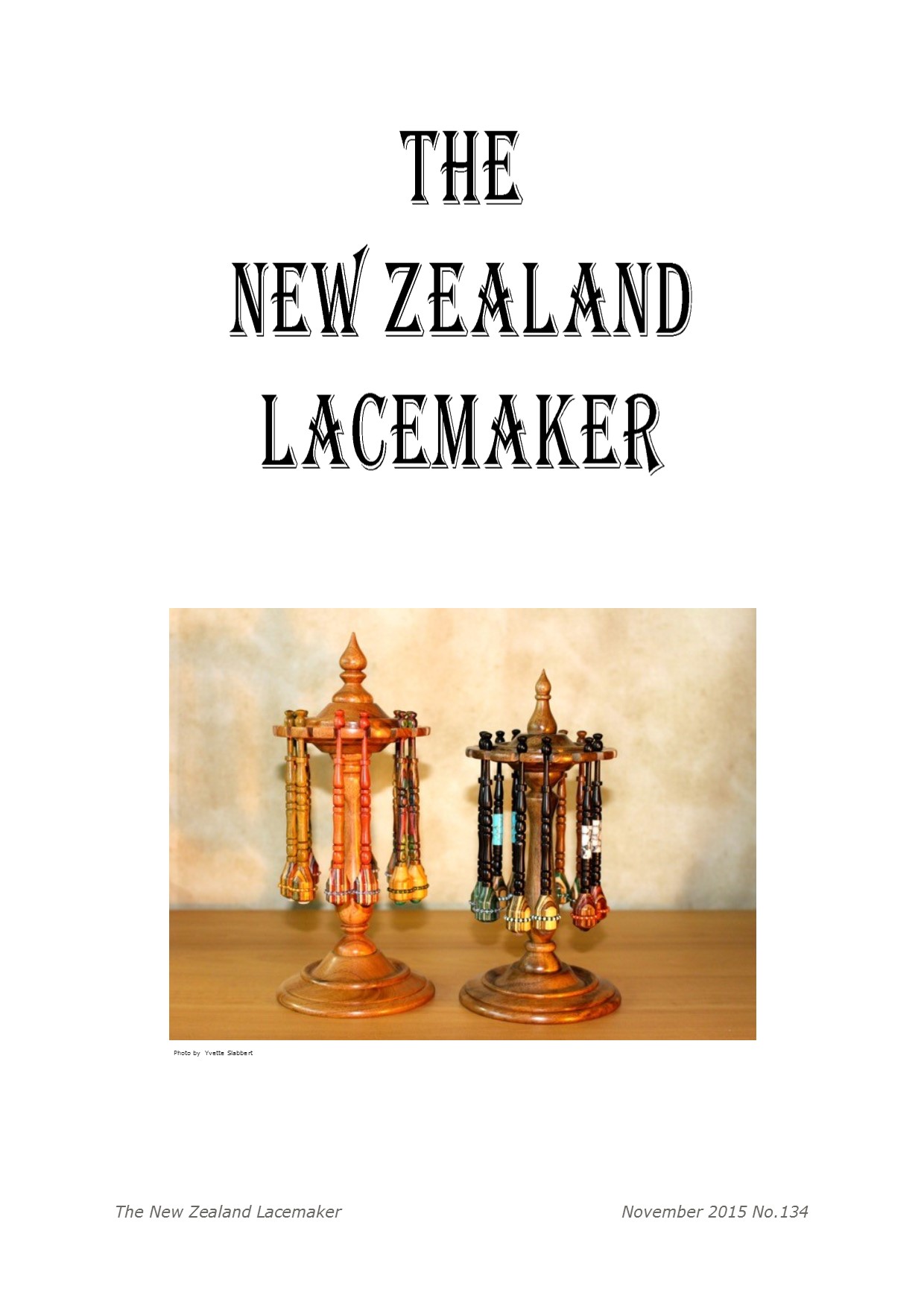 if you have not got it yet please make contact
Wednesday 09 September 2015
NZ textiles in the UK
New Zealand Textile Artists Hit the UK!
Joyce Fleming has the wonderful opportunity to show some of her Harakeke Lace at the huge Knit & Stitch Show in London, Harrogate and Dublin in October and November. Three of her 'birds' will be part of a group exhibition featuring around twenty NZ textile and fibre artists.
The project is organised by Alysn Midgelow-Marsden (a textile artist who tutors in NZ & internationally) and Arts Council Nelson. This is really exciting for her and she is pleased that the inclusion of her 'birds' means contemporary bobbin lace - uniquely New Zealand bobbin lace - will be represented at the show.
Find out more here (see a close up of blue lace on my Kokako in the opening image!)
https://www.boosted.org.nz/projects/international-recognition-for-new-zealand-contemporary-textile-artists
They are using crowd funding to try to pay for the shipping of the work to the UK (and possibly a brochure) but you don't have to donate to read about the artists on this site so do take a look. There will be regular additions to the UPDATE section (scroll down) with one artist a day adding their information. Joyce has several updates talking about the making of her lace.
Tuesday 26 May 2015
May magazine in the post
You should be receiving your May magazine any day now watch those mail boxes

Wednesday 18 March 2015
New downloads available
Want to get a tutor in to your group from out of town or even from overseas?
Apply to the NZLS for travel funding.
The forms are now availble as downloads from this website.
Wednesday 11 February 2015
Italian Lace Competition in 2016
The 2016 V° International Lace Competition "Il merletto a Gorizia",
on the theme
"The thread of design"
Promoted by the Fondazione Scuola Merletti of Gorizia (Friuli Venezia Giulia –Italy).
Click here for more information
and the
Tuesday 20 January 2015
Lace Exhibition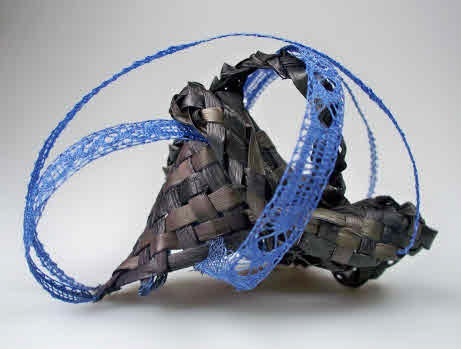 Harakeke Lace Exhibition
by Joyce Fleming
inspired by Native Birds and Flax
13 February – 16 March 2015
ArtsPost, 120 Victoria St, Hamilton
open 10 am to 4.30pm daily
Click here for more information about Joyce's Lace
Old News