Welcome to the official website of
the New Zealand Lace Society

This web site is designed to inform lace makers, collectors and enthusiasts both in New Zealand and around the world about what is happening with the art of lace making in New Zealand.
Saturday 27 May 2017
May Magazine
Apologies for the delay in getting your May magazine you to all
I have had some stuff going on that needed to be sorted and this has delayed getting it to you
It will be n the post on Monday hope you like it
Tania
Tuesday 07 February 2017
February Magazine
The February Magazine is winging its way to you. It includes all the AGM information.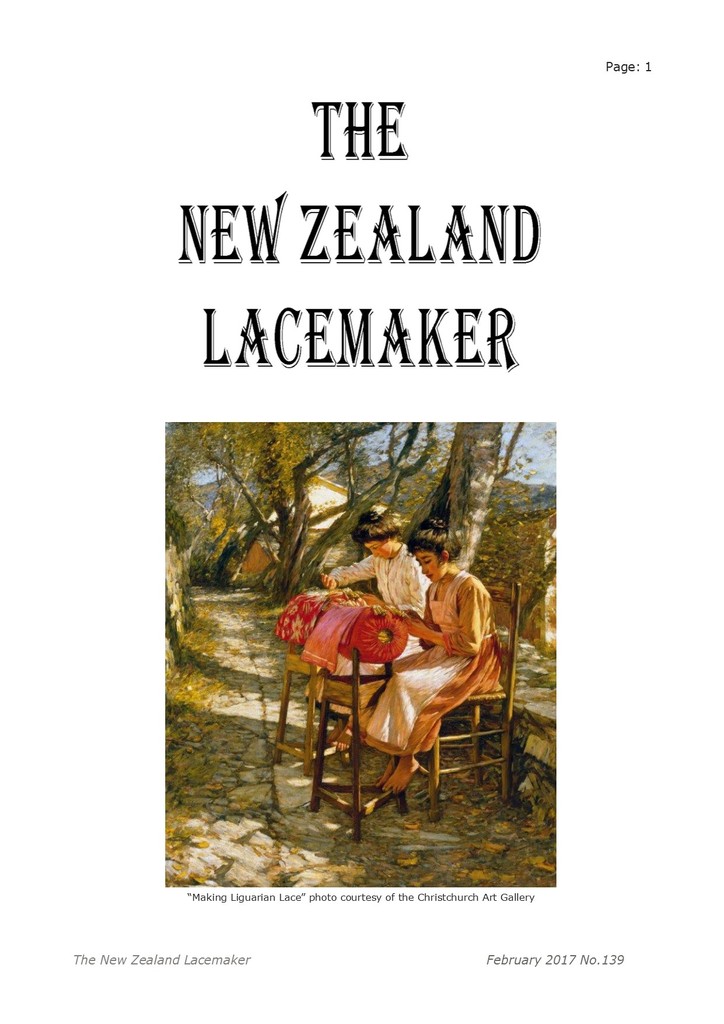 AGM Forms available as downloads
AGM Registration , Competition, Program and Information forms will all be available as downloads from
Monday the 13th of February
Looking forward to seeing you all in Palmerston North
Tuesday 10 January 2017
Happy new year
Happy new year every one
May you all have a lace full 2017
Monday 22 August 2016
August magazine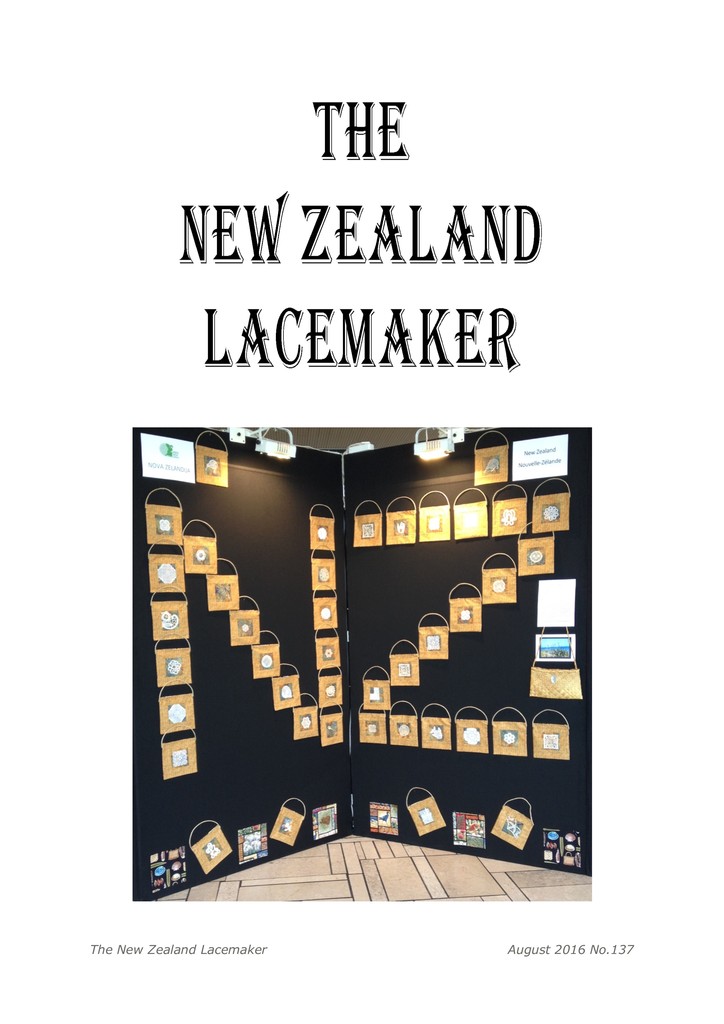 Look out for your August magazine in your mail box
Friday 12 August 2016
OIDFA Ljubljana
New Zealand had a very distinctive stand at the OIDFA congress in Ljubljana and it was much admired.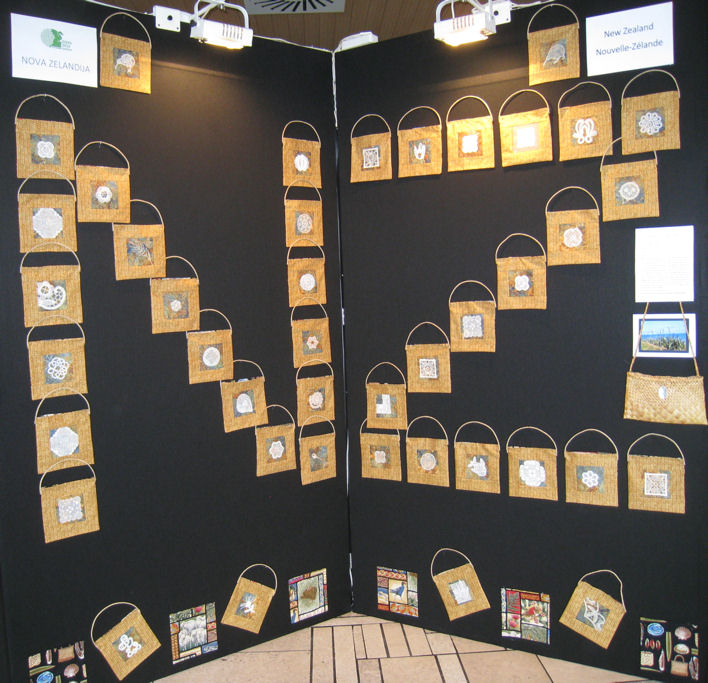 Thank you to all those who gave lace to be used on the stand and special thanks go to those who helped put it all together and helped to put it up in Ljubljana.
The winning stand by delegate vote was Russia with this wonderful display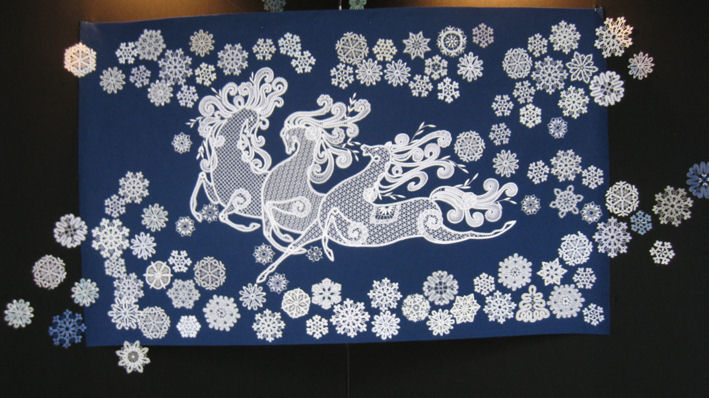 Tuesday 24 May 2016
May Magazine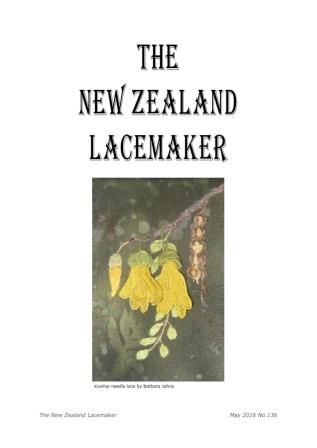 Old News