Welcome to the official website of
the New Zealand Lace Society

This web site is designed to inform lace makers, collectors and enthusiasts both in New Zealand and around the world about what is happening with the art of lace making in New Zealand.
Friday 16 February 2018
Feb Magazine in your box next week
Your February magazine will be in your mail box next week
Keep an eye out for it as it has all you AGM information
As well as your 2018 subs forms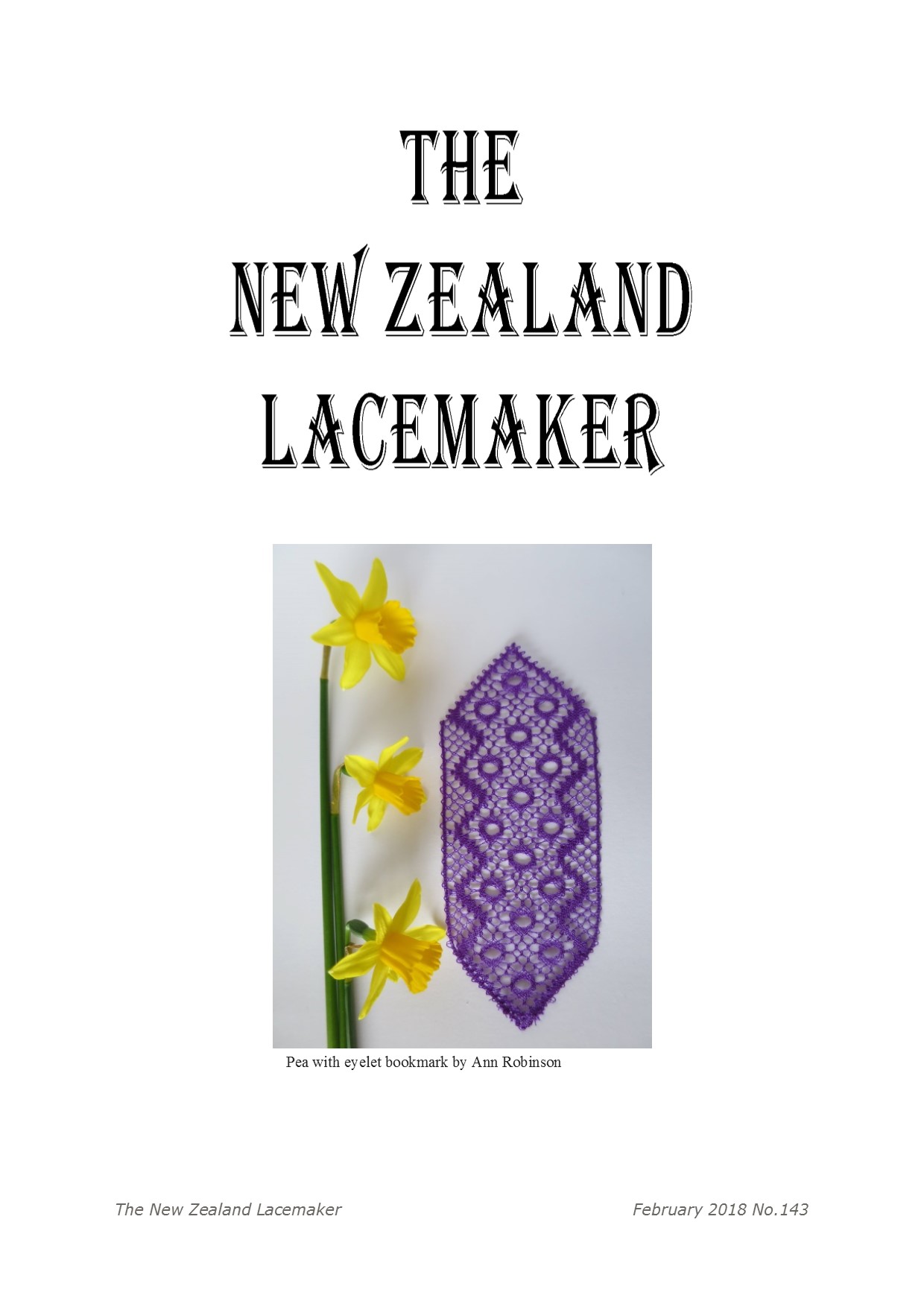 Tuesday 30 January 2018
AGM 2018
New Zealand Lace Society
Notification of the Annual General Meeting
This meeting is to be held at Chateau on the Park, Christchurch

On Saturday 26 May 2018 at 8.30am
All financial members are encouraged to attend
AGM weekend will run both Saturday and Sunday at the above venue
The theme for the weekend is Camelot
Tutors are Joyce Flemming and Yvette Slabbert
Looking forward to seeing you all there
Tuesday 08 August 2017
Lace Trails
Bucks for Beginners
Presented by: Yvette Slabbert
www.letslace.com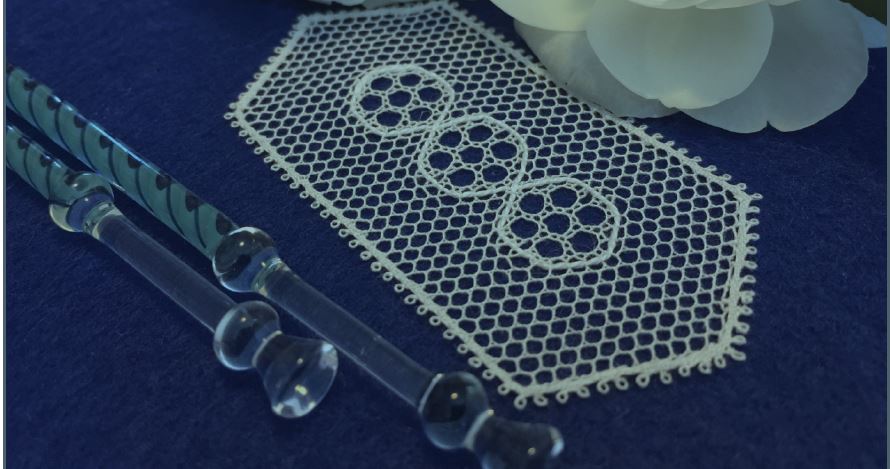 click here for class information
and to
Register for the Lace Trails weekend
click here
Tuesday 01 August 2017
Lace Trails

Lace Trails Cambridge 2017
On - Saturday 2nd and Sunday 3rd
September 2017
To be held at - Cambridge Health & Community Centre
22 A Taylor Street
Cambridge
Times – 9.30am to 4.00pm Saturday
& 9.30am to 3.00pm Sunday
see down loads for class details and registration forms
Saturday 27 May 2017
May Magazine
Apologies for the delay in getting your May magazine you to all
I have had some stuff going on that needed to be sorted and this has delayed getting it to you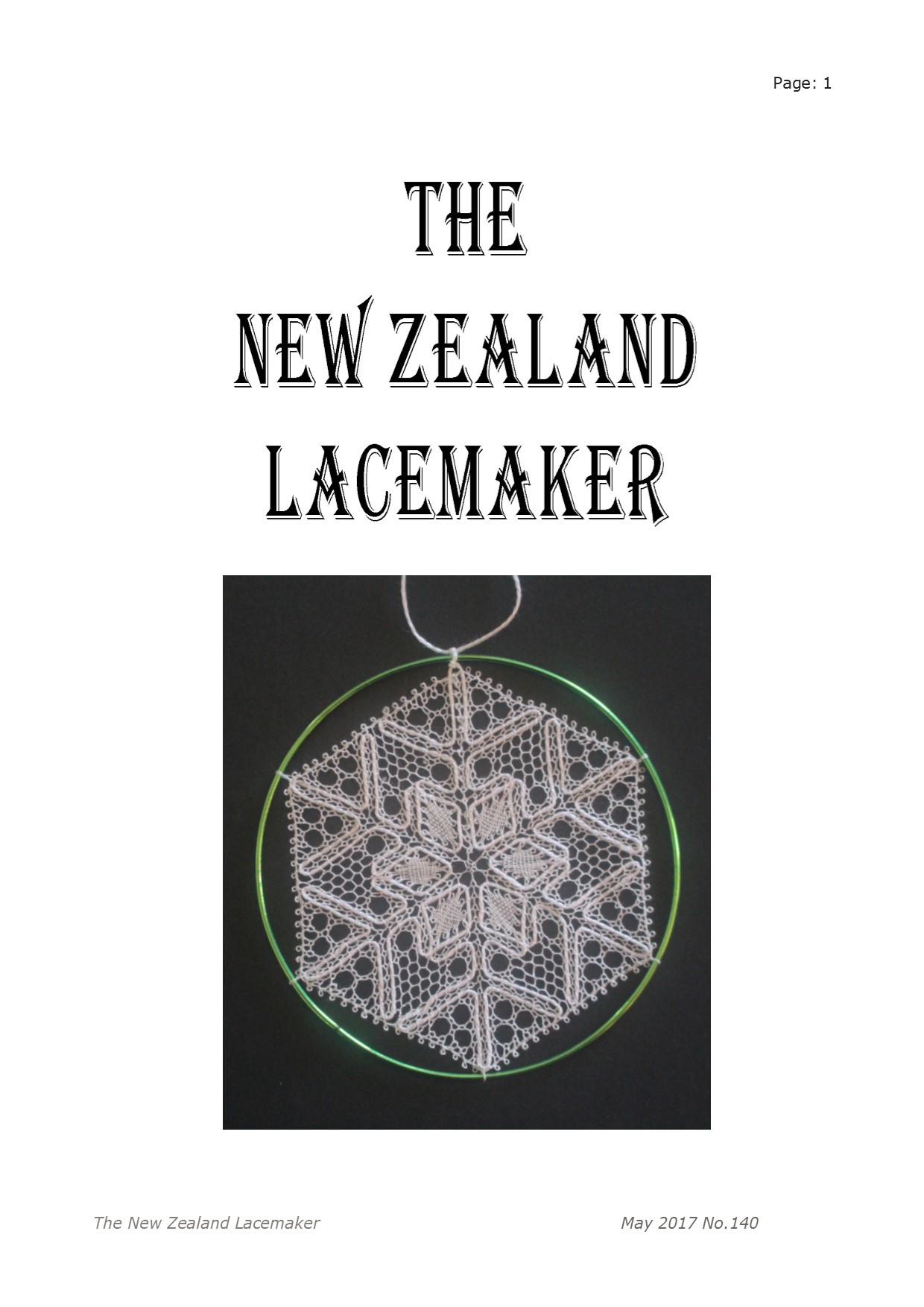 It will be in the post on Monday hope you like it
Tania
Tuesday 07 February 2017
February Magazine
The February Magazine is winging its way to you. It includes all the AGM information.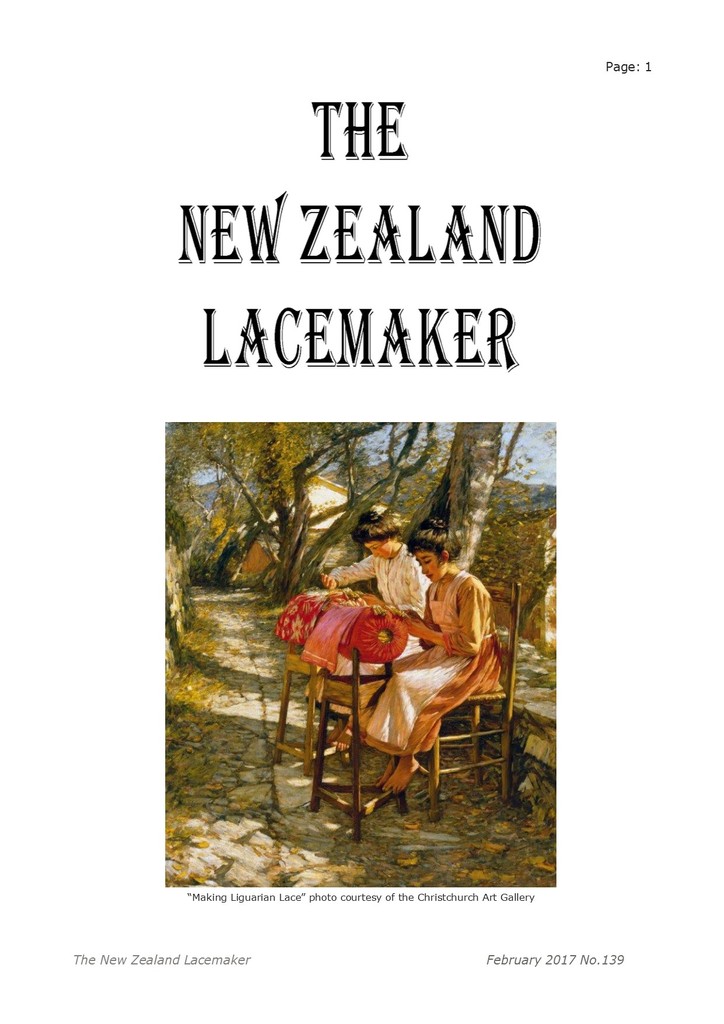 Tuesday 10 January 2017
Happy new year
Happy new year every one
May you all have a lace full 2017
Old News